Welcome to the Australian Consulate-General Guangzhou
For more details on the China-Australia FTA (ChAFTA) Click Here
New Smartraveller website
Important changes to Smartraveller are coming. Our new Smartraveller website will be launched in November. It will include a simpler system for getting travel advice updates and a new approach to registration.
Travellers have told us what they want most from Smartraveller is timely travel advice. We've listened, and we're working on a subscription service that will deliver the latest updates to your inbox and SMS critical alerts in a crisis.
As part of the update we no longer ask Australians to register their travel before departure.
From November, Smartraveller's registration system will activate only when there's a crisis overseas.
The service we provide to Australians in difficulty overseas is not changing.
You're still welcome to register your travel with Smartraveller until November.
As always, we encourage Australians overseas to stay in touch with friends and family and let them know you're safe.
If you need immediate assistance, you can call the Consular Emergency Centre on +61 2 6261 3305 from overseas or 1300 555 135 from within Australia.
For more information on the changes, visit Smartraveller.gov.au/changes
New Digital Assistant trial for Immigration and Citizenship Clients
The Digital Assistant is being trialled at a time of escalating demand and growing client expectations that information and services will be digital, personalised and available, anywhere, anytime, and on any device. It will provide a 'self-serve' option for clients that makes it easier and faster to find information on our website.
The Digital Assistant uses artificial intelligence-based software and a question and answer database to respond to client enquiries in an online chat window.
During the trial, the Digital Assistant will provide answers to the top 150 visa and citizenship questions the Department currently receives from clients. It will be displayed on our immigration and citizenship website pages at https://immi.homeaffairs.gov.au.
The Digital Assistant will work on all major desktop and mobile browsers including Internet Explorer, Chrome, iOS and Android.
The Department is asking clients use the Digital Assistant throughout the trial to allow the Department to test the feasibility of the service. The trial will further test our ability to manage the resource workload associated with keeping content delivered by the Digital Assistant up-to-date.
It will be closely monitored during the trial. If it proves successful, the intent is expansion to a full content Digital Assistant, anticipated to be brought into production later in 2020.

From 1 December 2017 Australia will no longer issue Frequent Traveller Passports (67 pages).
From 1 December 2017, if your passport still has more than two years validity remaining and the visa pages are almost full, you may either apply for:
a new 34 page passport with 10 years validity. The cost will be the price of a new passport plus the overseas surcharge. or
a replacement 34 page passport with the same expiry date as the passport being replaced. The replacement cost will be cheaper than a new 10 year validity passport and will not incur an overseas surcharge.
Applicants will need to decide which of the two above replacement options best suit their own circumstances.
Consulate-General Opening Hours

The Consulate-General will be open from 8:30 am to 5:00 pm Monday to Friday except for public holidays.
Australians requiring advice or assistance from the consular section may call during business hours from 8:30 to 5:00 Monday to Friday.
Please note:
Passport Applications: Monday-Friday 9:00 – 12:00 make an appointment please click here.
Notarial Services: Monday-Friday 14:00 – 16:00 make an appointment please click here.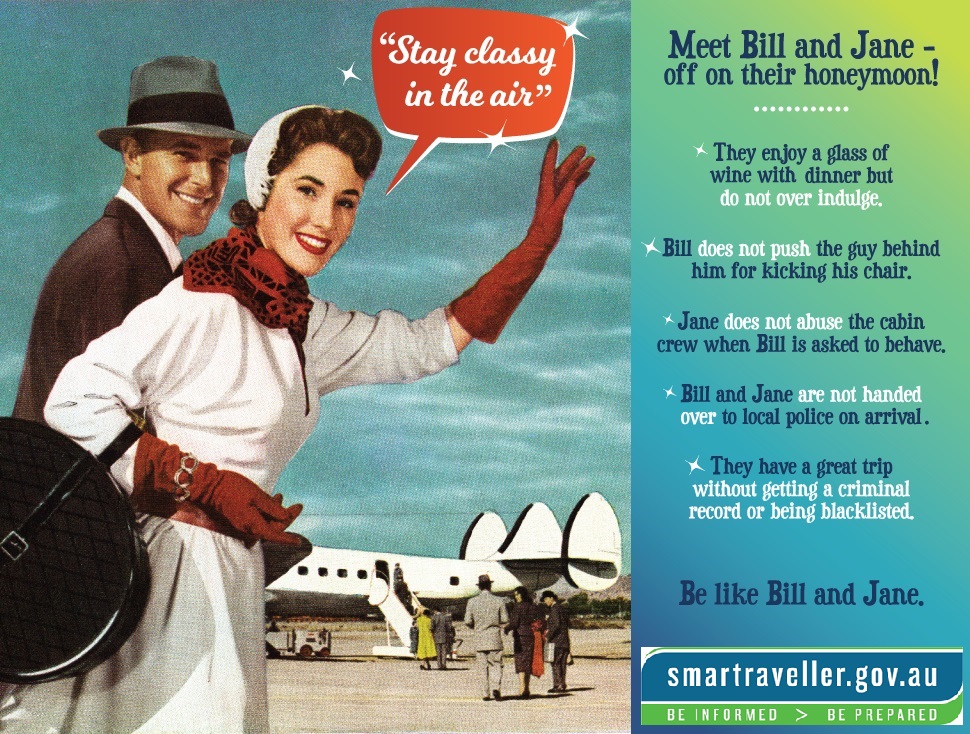 News in Brief
Media release: Consul-General in Guangzhou
Media release: Celebrating 45 years since the establishment of diplomatic relations between Australia and China
Media release: China Free Trade Agreement continues to deliver
For speeches archive, please click here